BLUE HILL LODGE AF&AM
ANCIENT FREE AND ACCEPTED MASONS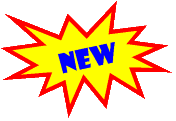 TUES SEPT 13:
6:30PM Meet at Lodge, 7PM LODGE OPENS ON EA Degree
FOOD/COLLATION AFTER MEETING
THURSDAY, September 22, 2016 7pm (District meeting at 6pm), Stoughton Lodge

Grand Lodge Quarterly, September 14, 2016 1pm Master, Wardens, Proxy to Attend

7th Masonic District Quarterly 9/22 6pm, before LOI at the Stoughton Masonic Apartments
Subject: Budgeting 7:00PM LODGE OF INSTRUCTION (Host St. Albanís Lodge) Subject: Masonic Education
; ALL LODGE OFFICERS ARE REQUIRED TO ATTEND. HELD AT Stoughton Lodge. (Dress shirt and tie if possible, otherwise informal dress is now allowed by the Grand Master)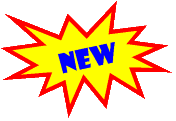 UPDATED LIST OF 2016 LODGE OFFICERS.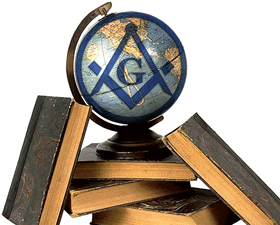 VISIT www.educatemasons.org

Canton Memorial Viaduct Brick Campaign
CANTON VIADUCT PARK MASONIC MONUMENT WALKWAY IS NEARLY COMPLETE
NOW IS TO TIME TO BUY A BRICK FOR YOURSELF OR IN MEMORY OF A LOVED ONE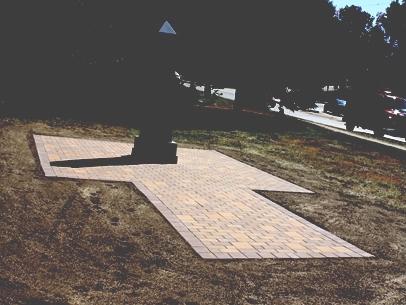 BHL MASONS IN THE NEWS: R.W. Ralph - Only known native 'islander' returns to Onset Island
Minutes Online - May Minutes of BHL !
THURS 05/08 was the Westwood Masonic Apartments Dinner to honor Rt. Wor. ETJ (Click to Enlarge Pictures)

< -- SEE NEW IMPORTANT DATES on left menu.

Congratulations to our New Officers! (Installation Program)

Please click HERE to Buy a Brick and Donate
About the buy-a-brick Donation campaign
7th Masonic District Full Listings MASONIC LOCAL PROFESSIONALS & TRADESMEN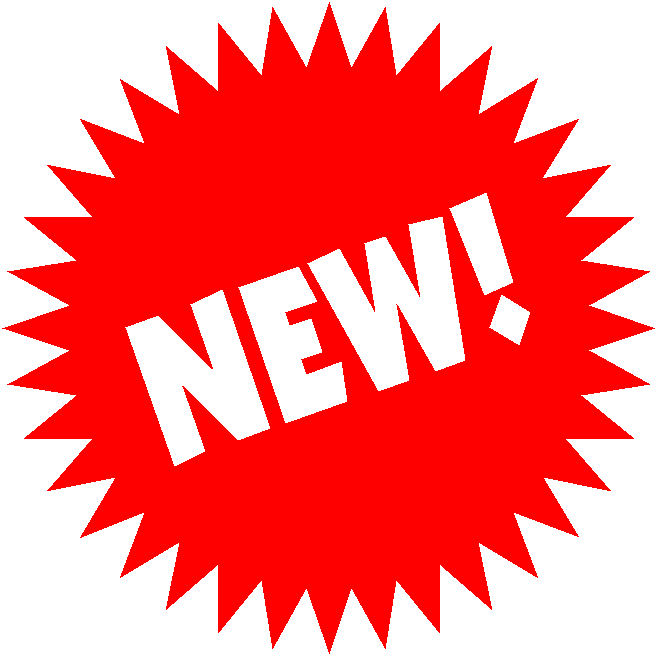 10/10/10 was the time of erecting the Viaduct Masonic Memorial !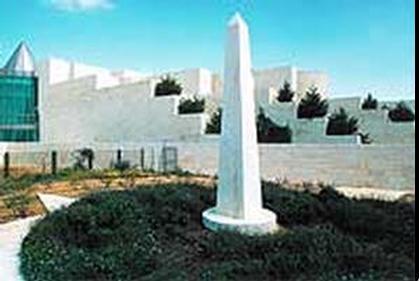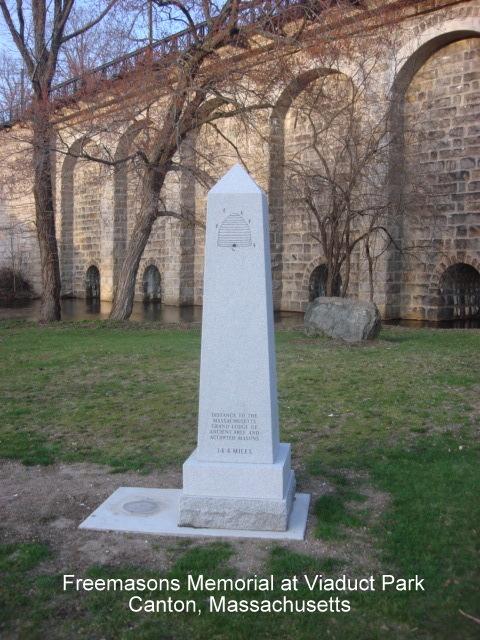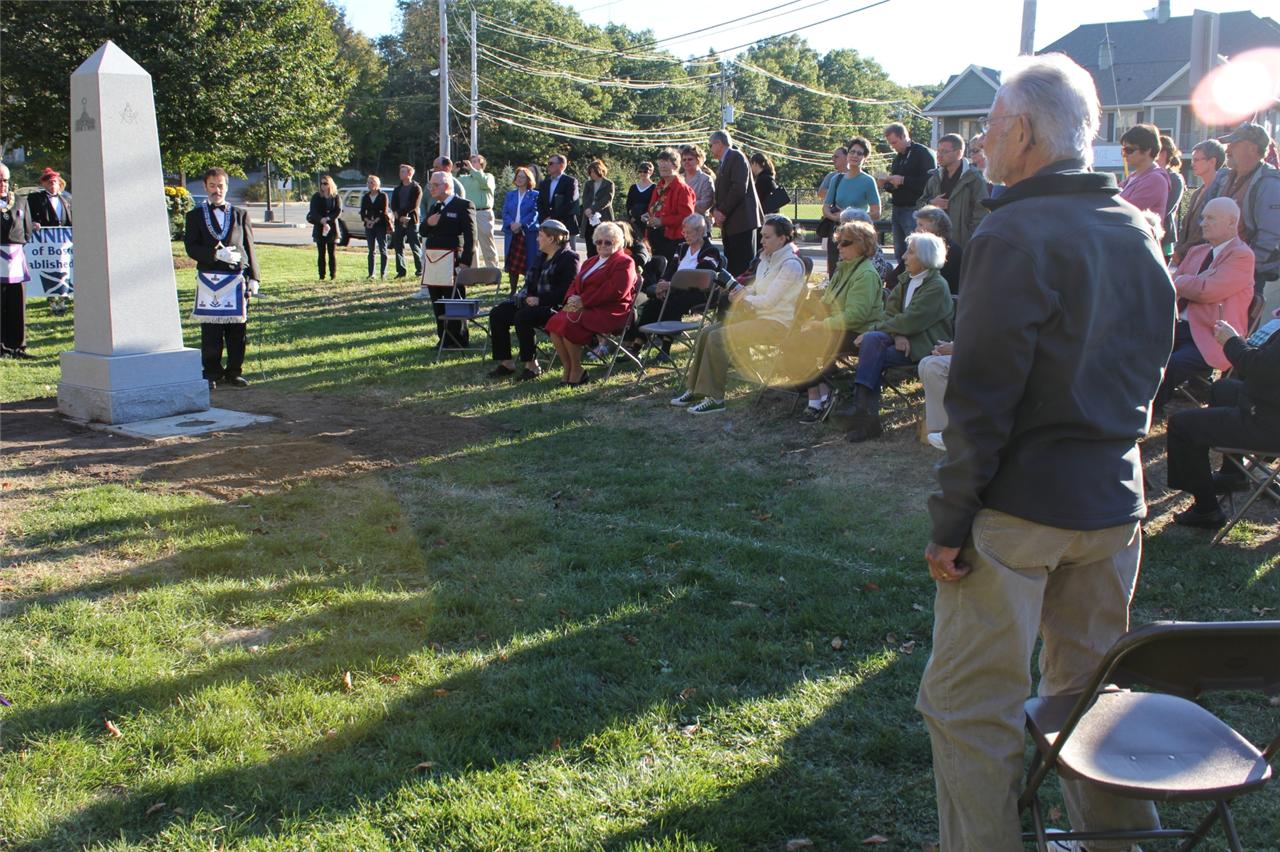 ---

ASHLAR MAGAZINE PRESENTS THE CANTON part1
MASONIC VIADUCT MEMORIAL part2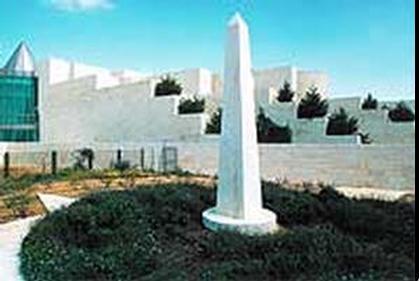 Results of CVMM Dedication Ceremony, 10/10/10
WEBSITES FOR THE VIADUCT:
Canton Citizen Viaduct_FaceBook_Page Viaduct_175th_Anniversary_Page
THE CANTON VIADUCT MASONIC MONUMENT (CVMM).
CAMPAIGN TO BUILD A MONUMENT TO STONEMASONS-

VIEW OF THE FAMOUS CANTON STONE VIADUCT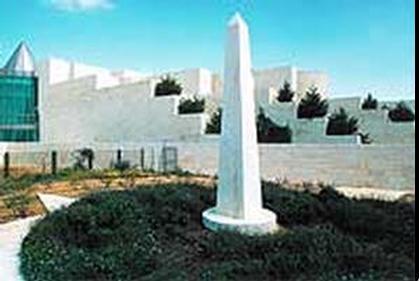 A MONUMENT TO GIVE TRIBUTE TO THE MASONS WHO BUILD THE FAMOUS CANTON STONE VIADUCT
MONUMENT CAMPAIGN and, A SHORT VIADUCT HISTORY and, SOME HISTORIC VIEWS OF THE VIADUCT
Special Fund Drive to aid the Saint Rock Foundation Clinic in the mountains of Haiti (click for flyer)
Dr. Ruth McLain, (wife of Bro. Ian Johnstone) continues to travel to Haiti at her own expense to work at the Saint Rock Clinic in the mountains of Haiti in April. Dr. McLain has spent many years donating time at this clinic and over the past few years she has brought thousands of donated medications, many from our Masonic friends in the 7th Masonic District. We at BHL are seeking to raise money with matching funds from Grand Lodge - so far totalling OVER $5000 - to help out.
Donations to aid Saint Rock can be sent by check to Blue Hill Lodge, A.F. & A.M. c/o Ralph W. Staples, Secretary. Blue Hill Lodge will apply for a matching grant from Grand Lodge of Masons in Massachusetts. We can now accept credit cards & paypal as well also by using the following link - "BHL Haiti Fund" - no fees will be charged and a check will be issued in your name directly to Blue Hill Lodge (you will get a donation letter), towards our total donation in the name of Saint Rock.

7th Masonic District Full Listings
21 CHURCH ST. | CANTON MA 02021 | (781) 828-0121
www.bluehilllodge.com www.bluehilllodge.org
The site is expanding! Keep checking back!
Interested? Email webmgr@BlueHillLodge.com
In Canton Town Center, there was a memorial to Bro. S/Sgt Charles Tolias on July 19, 2009. Bro. Tolias fought, and was severely injured, in the liberation of Europe in WWII.